PacZone has its own tooling and molding workshop to guarantee its capability to develop personalized plastic injection molds and parts. The workshop boasts 6 experienced plastic-mold engineers and various mold processing machines such as 8 computerized milling machines,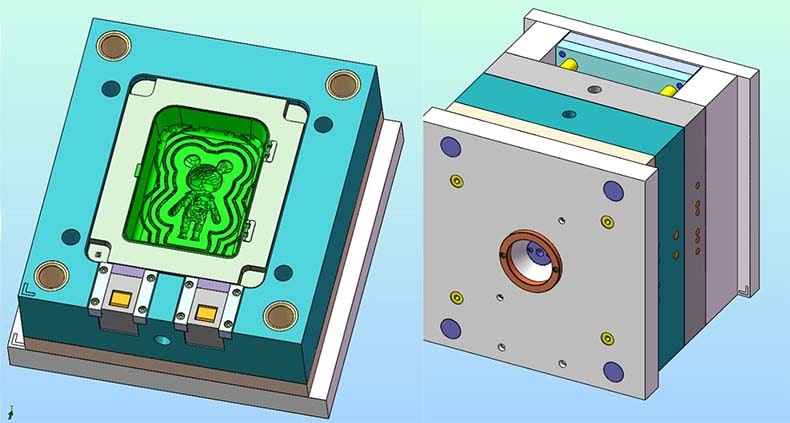 2 electrical discharge machines, 1 lathes, 1 drilling machine, 1 sawing machine etc.

The factory has over 20 years of custom plastic molds design and building experience and has supplied high-quality cold-runner & hot-runner plastic injection molds for both domestic and foreign customers. PacZone has developed a competent molds & tooling team led by a seasoned mold engineer, to meet the tooling demands from the factory's regular production of plastic watch boxes. candy boxes and custom OEM cases as well as injection molds for peer plastic injection molding companies.
The company has been certified with ISO 9001 and comprehensively following the scientific quality management & customer service systems and the proven practices. Through decades of development, PacZone has been highly recognized for its unfailing integrity, quality and innovation. It's your reliable choice for turnkey OEM/ODM partner for custom plastic parts.
::Custom Plastic Injection Molds Building Equipment::