PacZone Limited is an experienced plastic packaging & custom boxes manufacturer from China, with products ranging from personalized watch boxes, fancy candy gift boxes to fun plastic display stands, etc. Recently, cardboard boxes production lines were introduced to better respond to the rising environmental issues. The company was established by a passionate and life-loving team in Hong Kong in 1997. Driven by the mission of adding some fun and colorful touch to the world, this manufacturer pioneers and prospers in its niche market of plastic watch packaging. The Dongguan factory was set up at the same time to take advantage of the rich resources from mainland China.
⮞ Innovative Design
Innovative design is what makes PacZone different from other box manufacturers. At its early start-up stage, the company didn't settle for plastic injection processing business, nor became another copycat. Appeal to customers with unique designs and retain them with premium quality and service. That's the secret to PacZone's steady growth in the past decades.
⮞ Advanced Factory
The factory occupies an area of over 13,000 square meters. It's equipped with 25 advanced injection molding machines, of tonnage from 120 ~250 tons, offer clients with one-stop solution for plastic parts: from injection to silk screening/pad printing, assembling and final packaging. All the injection machines are automated with robotic manipulators, with injected parts transferred to assembling lines through conveyors.
To optimize its product porfolio, the factory has newly set up an advanced custom cardboard boxes production line in 2020.
⫷PACZONE - CUSTOM BOXES MANUFACTURER - A GLIMPSE⫸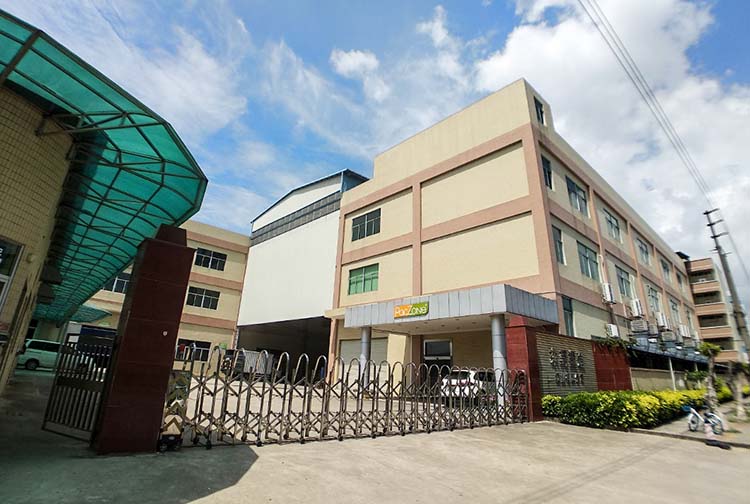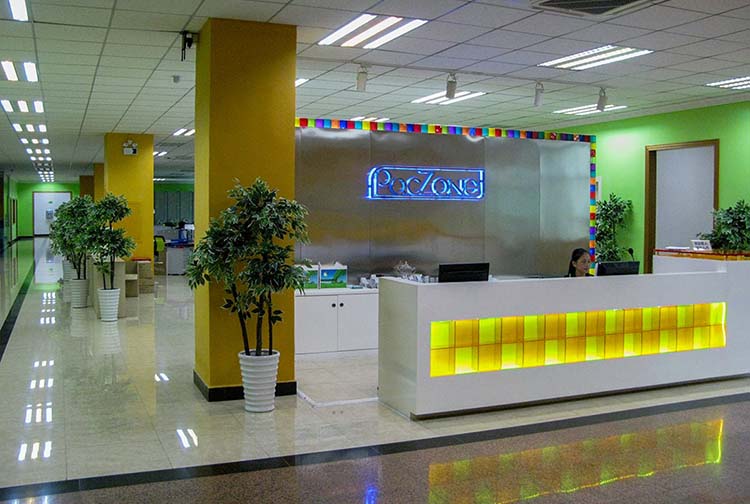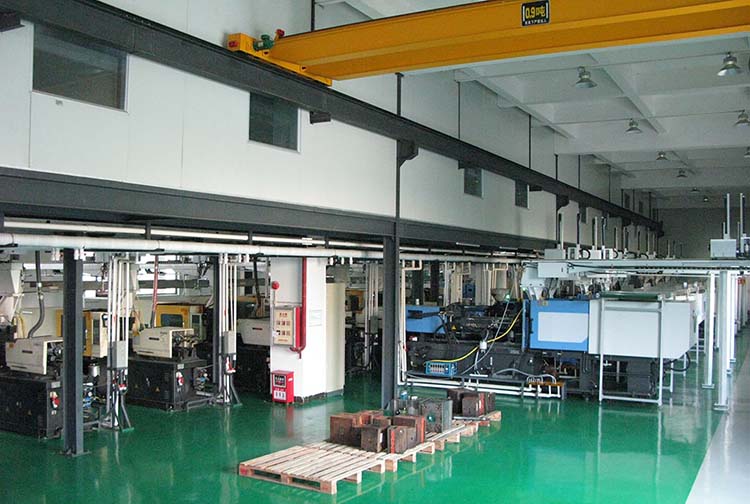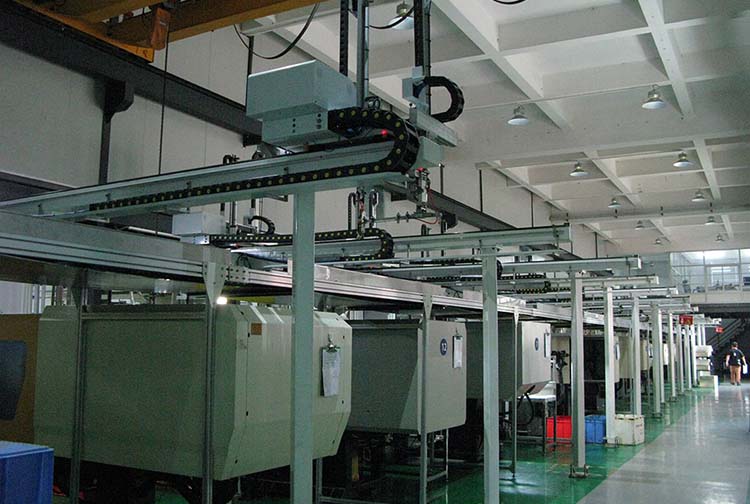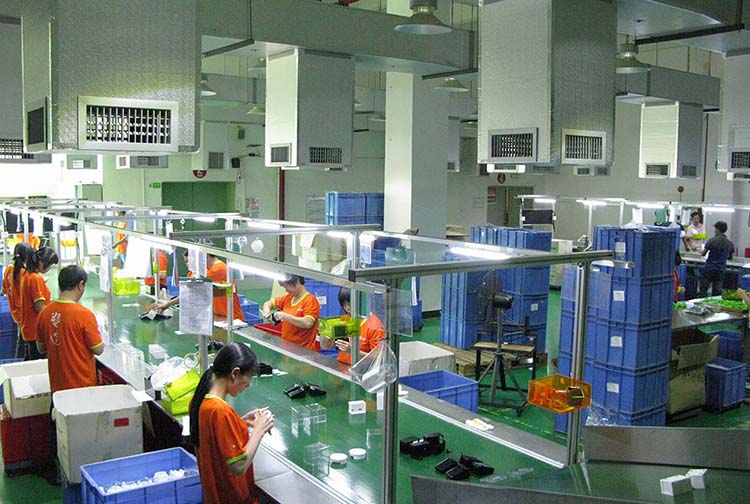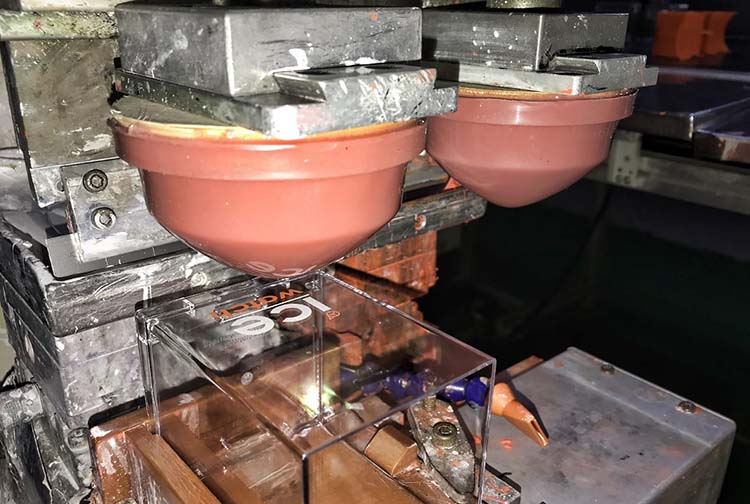 The factory has its own tooling and molding workshop to guarantee its capability to develop personalized plastic injection molds and parts. The workshop boasts 6 experienced plastic-mold engineers and various mold processing machines such as 8 computerized milling machines, 2 electrical discharge machines...
PacZone is certified with ISO 9001 and comprehensive employs scientific quality management and customer service systems. Through decades of development, the company has been highly recognized for its unfailing integrity, quality and innovation. It's your reliable choice for turnkey OEM/ODM partner for high-quality custom plastic parts.